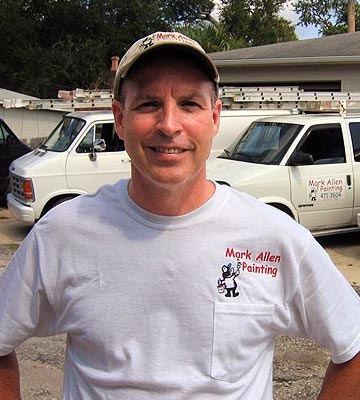 Best Quality Painting... Always!
Mark Allen Painting has over 40 years of experience in the painting industry, and has been adding to St. Augustine's historic beauty for 30+ years.
Originally from New England, this 3rd generation painter relocated to St. Augustine, FL, bringing his expertise to the first coast. He started his own business in 2001, and is now one of the most sought after craftsman in the nation's oldest city. 
Mark Allen Painting specializes in the Painting, Maintenance and Waterproofing of Fine Historic American Homes.